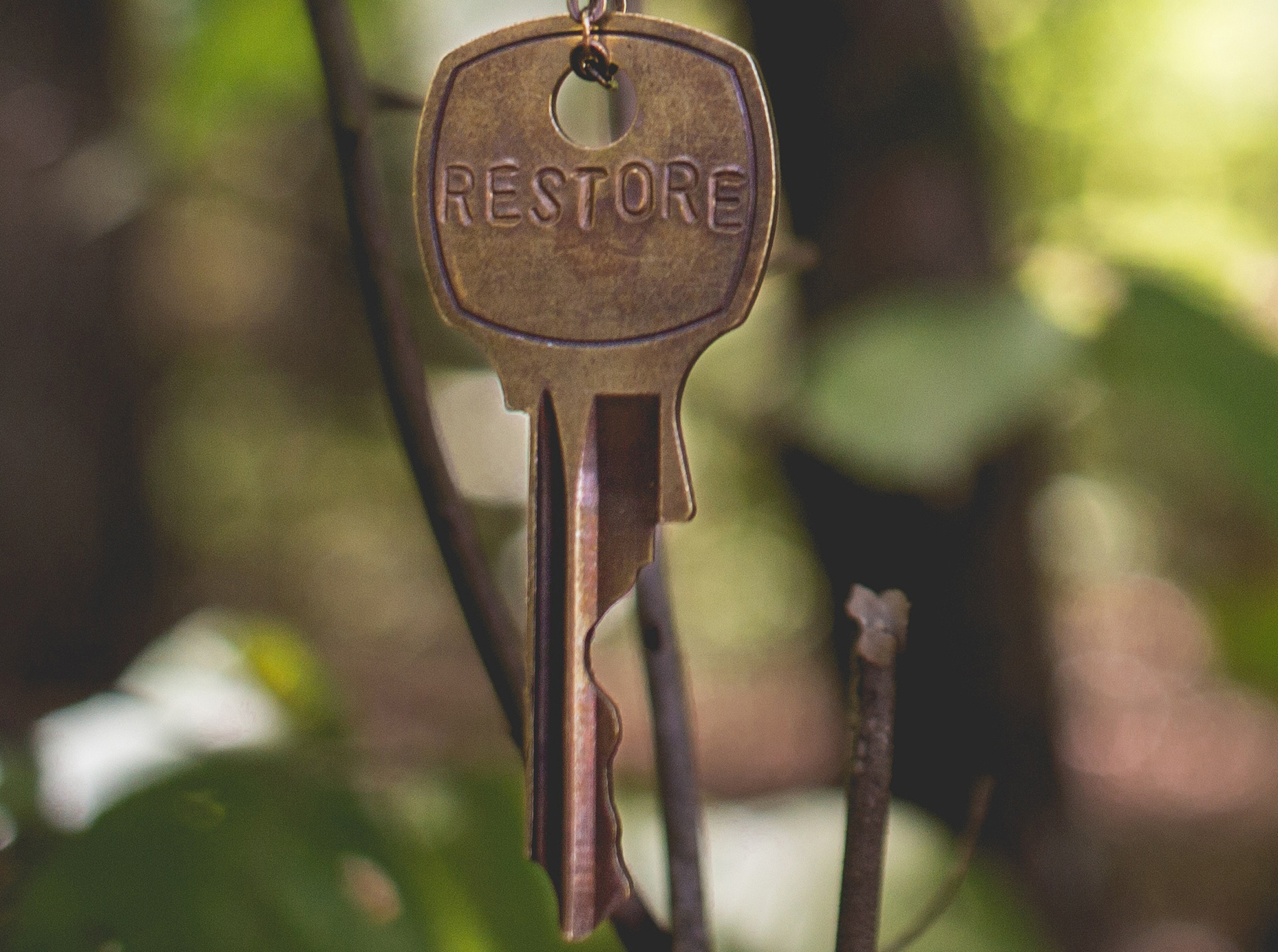 Take Over the GOP was started by a small group of conservatives, mostly from Kentucky. Our goal is simple, we want to help conservatives make the Republican Party the party of Ronald Reagan. Because we understand the rules of the Republican Party in Kentucky, our initial work was been spent drafting a clear and simple explanation of Kentucky's rules. If you click on the state of Kentucky, you will see that we have provided an easy to understand explanation of how the Republican Party of Kentucky can be taken over by grass roots conservatives.
NOTE: If you are not in Kentucky we would still encourage you to read what we have written for Kentucky. Most states have similar rules. If you are like most Republicans that we have talked to, you have little idea how any of this works. Learning how this works is the key to the takeover.
We are providing you with links to the rules for most other state Republican parties but you will notice that we do not have links for all states. Doesn't it make you wonder why some State Republican parties don't want their members to have easy access to their rules?
If you are from a state for which we do not have a link, and you are a registered Republican in that state, please contact your state party and ask where you can get a copy of their rules on-line. If they are not available on-line, ask why? Don't be afraid to tell them about www.takeovergop.com. Once you have been given a link to the Republican Party's rules, please email a copy of that link to: info@takeovergop.com
Once we can locate your state's rules on-line, we will add a link to our state list. But we could use more help if you are willing to invest a little more time. Remember, this web site and our group are all about volunteering time; we are not asking for anyone's money.
We would like you to work with us to publish a simple explanation of how your state's Republican Party works, so that other conservatives in your state can learn how to take over the GOP in your state. If you have the time and the interest, please contact us by email: info@takeovergop.com
Alternately, feel free to call our chair, Robert L. (Bob) Barney at his office: 888-798-3488